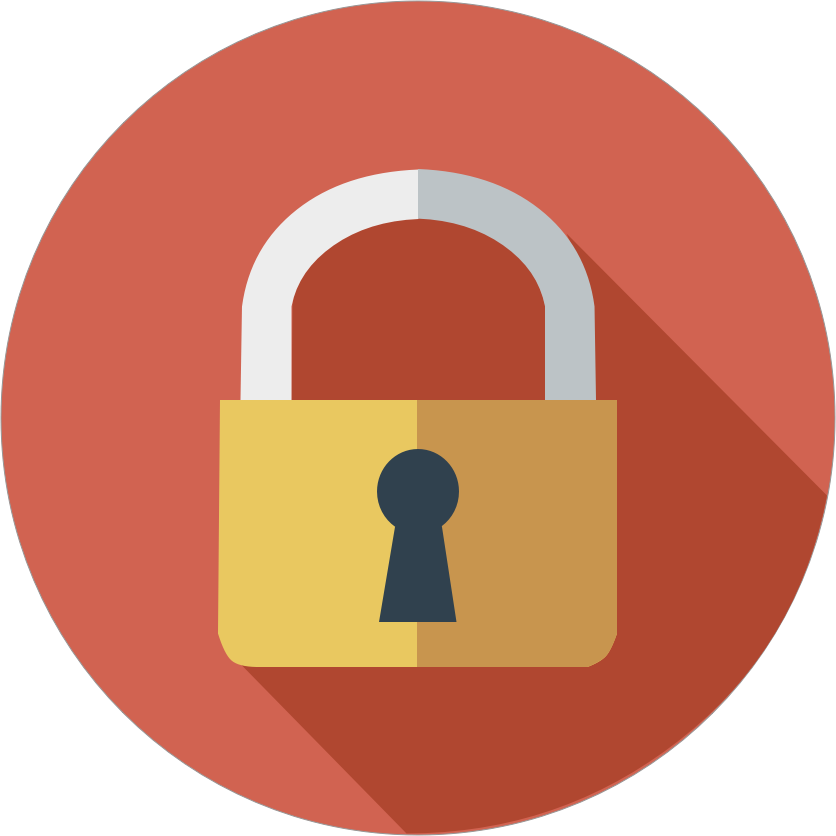 Customer Security
At Sun Genomics, we understand the importance of keeping your data secure. As a result, we use industry leading data-encryption technology and randomization techniques to ensure that you and your data remains secure. If you have any concerns please contact us.
Custom Laboratory
In early 2018, Sun Genomics will be moving into a Clinical Laboratory Improvement Amendments (CLIA) registered facility. CLIA is the industry standard for physician ordered testing.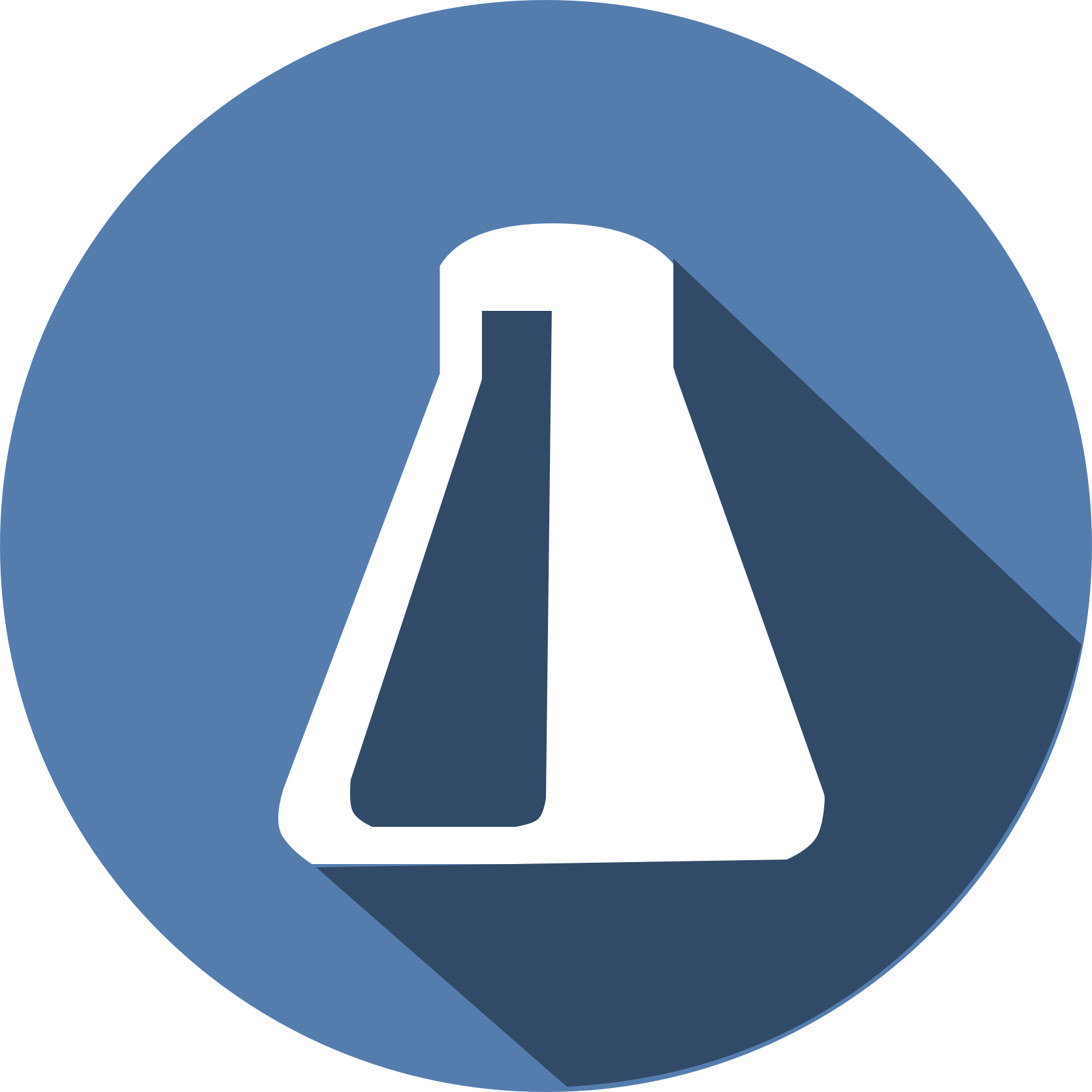 Backed by Science
Our techniques and technologies have been validated by some of the most well-regarded scientific minds in the industry. Moreover, support from our advisory board allows us to pursue this new frontier of precision medicine.
Please visit our scientific papers page to learn more.
Cutting Edge Sequencing
Sun Genomics uses whole-genome sequencing when testing your gut microbiome. Unlike 16-S, Sun Genomics' technology reads, tests, and interpretes the entire DNA sequence ensuring a more comprehensive product.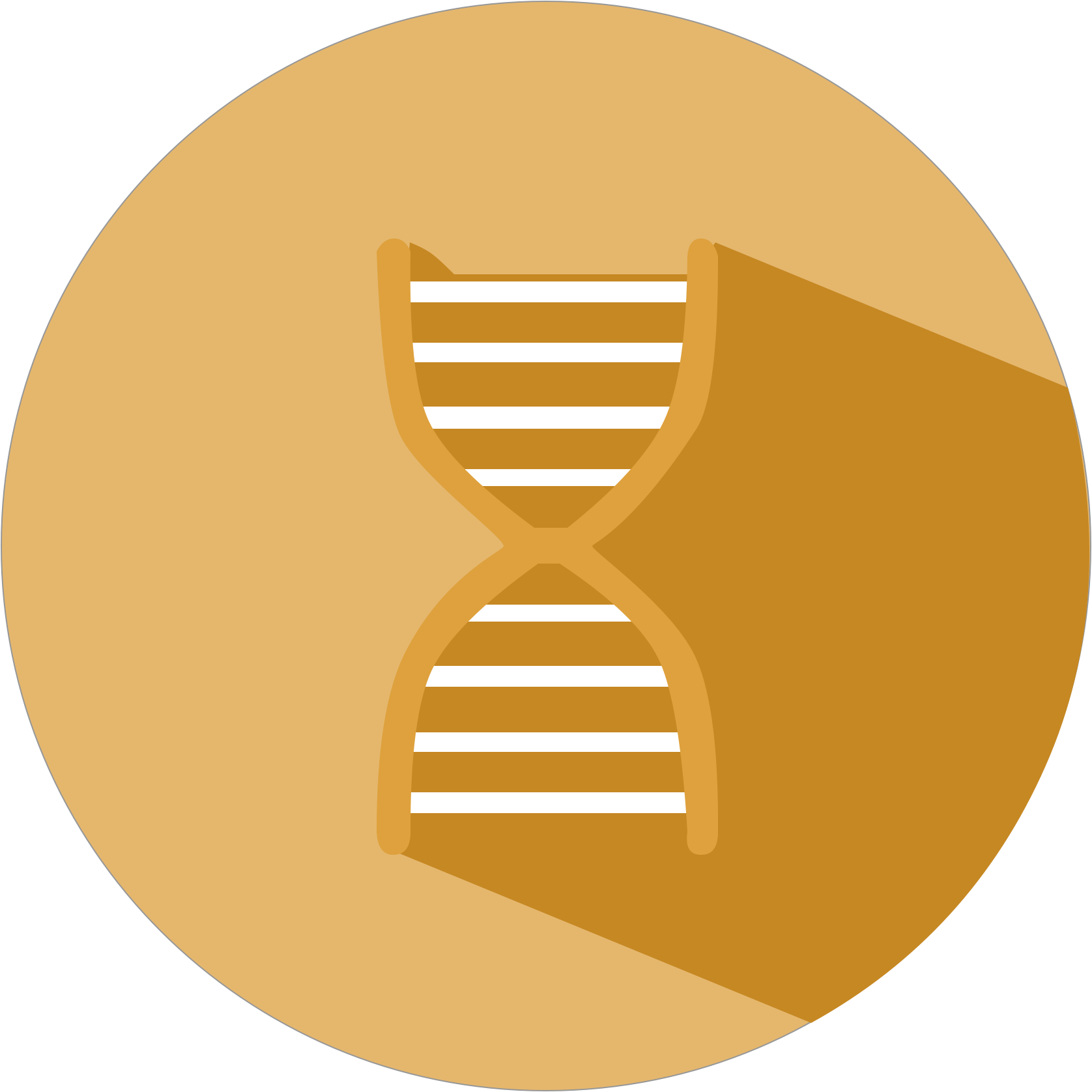 Micro-Manufacturing
Every probiotic is manufactured in-house using a custom micro-manufacturing technique developed by Sun Genomics for quality assurance.
Strains
At Sun Gemonics, we use only the highest quality bacterial strains that are responsibly sourced and tested in-house prior to use in your speficially catered precision probiotic.