Healthier Lifestyle
The most important benefit of having a healthy microbiome is the improved ability to digest food, absorb and release nutrients, and improve functioning of your digestive system.
Floré works to return your microbiome back to stable conditions by offering the strains that are essential to your wellbeing.
Diversify Bacteria
With over 1000 human gut bacterial species, scientific studies have pointed to the positive correlation between diversity of gut bacteria and general wellness. At Sun Genomics, we have identifed the essential and beneficial species of bacteria. Based on your gut profile, millions of combinations can be created to suit you best.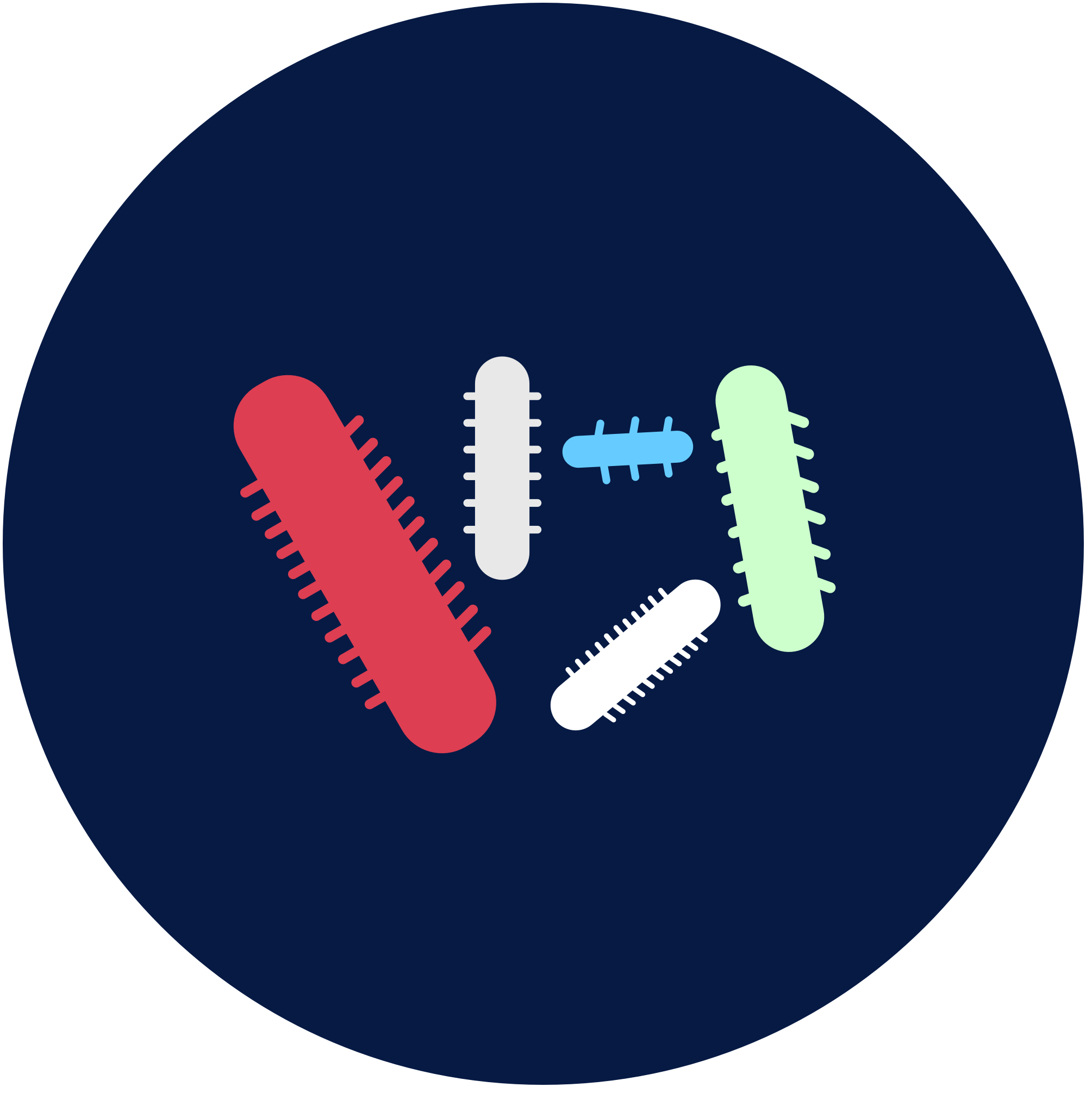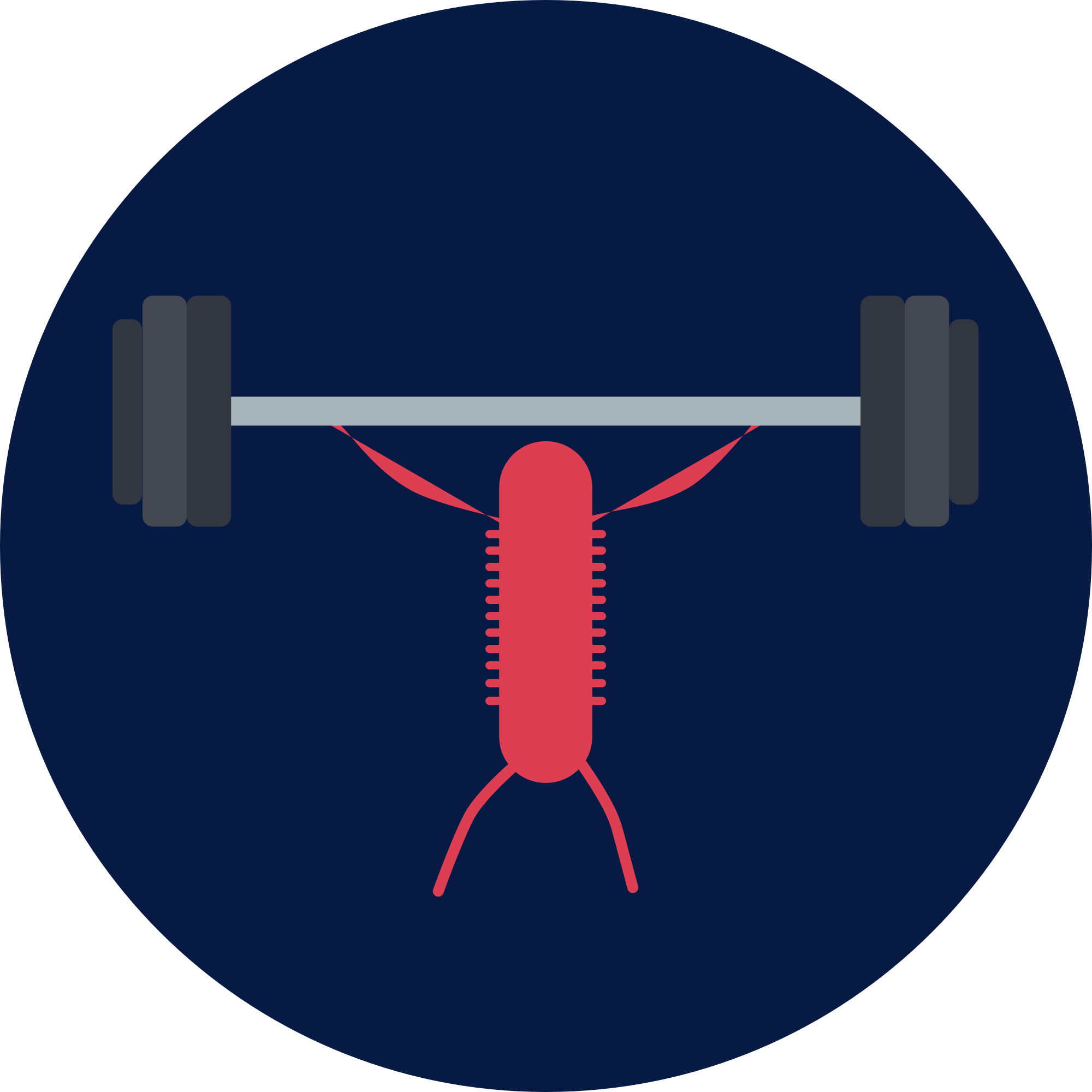 Improve Gut Strength
Floré helps to improve gut resiliency; whether it's a chronic condition or an acute event, Floré provides the beneficial microbes to out-compete, out-produce, and out-metabolize the more harmful microbes of your gut. Floré works to put your gut in a state of optimial capability. So don't be afraid to try something new—Floré has you covered.