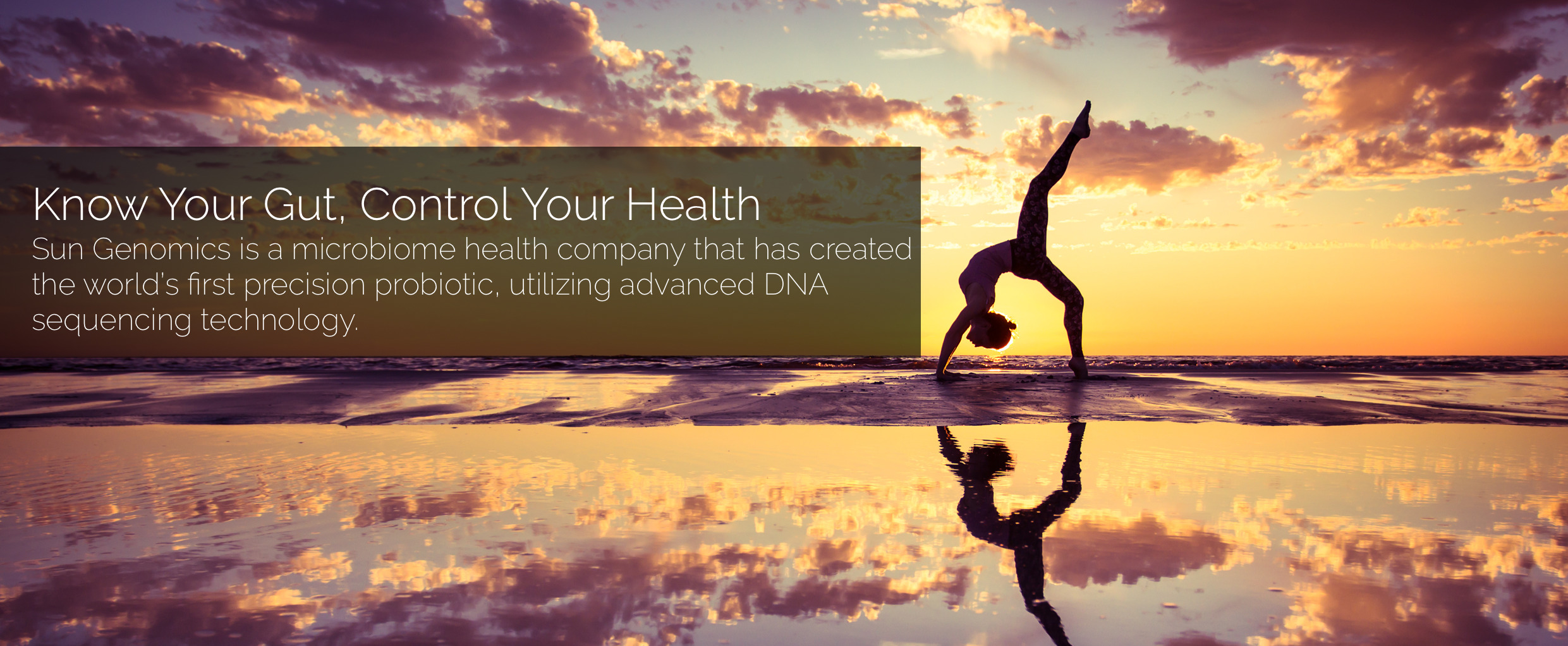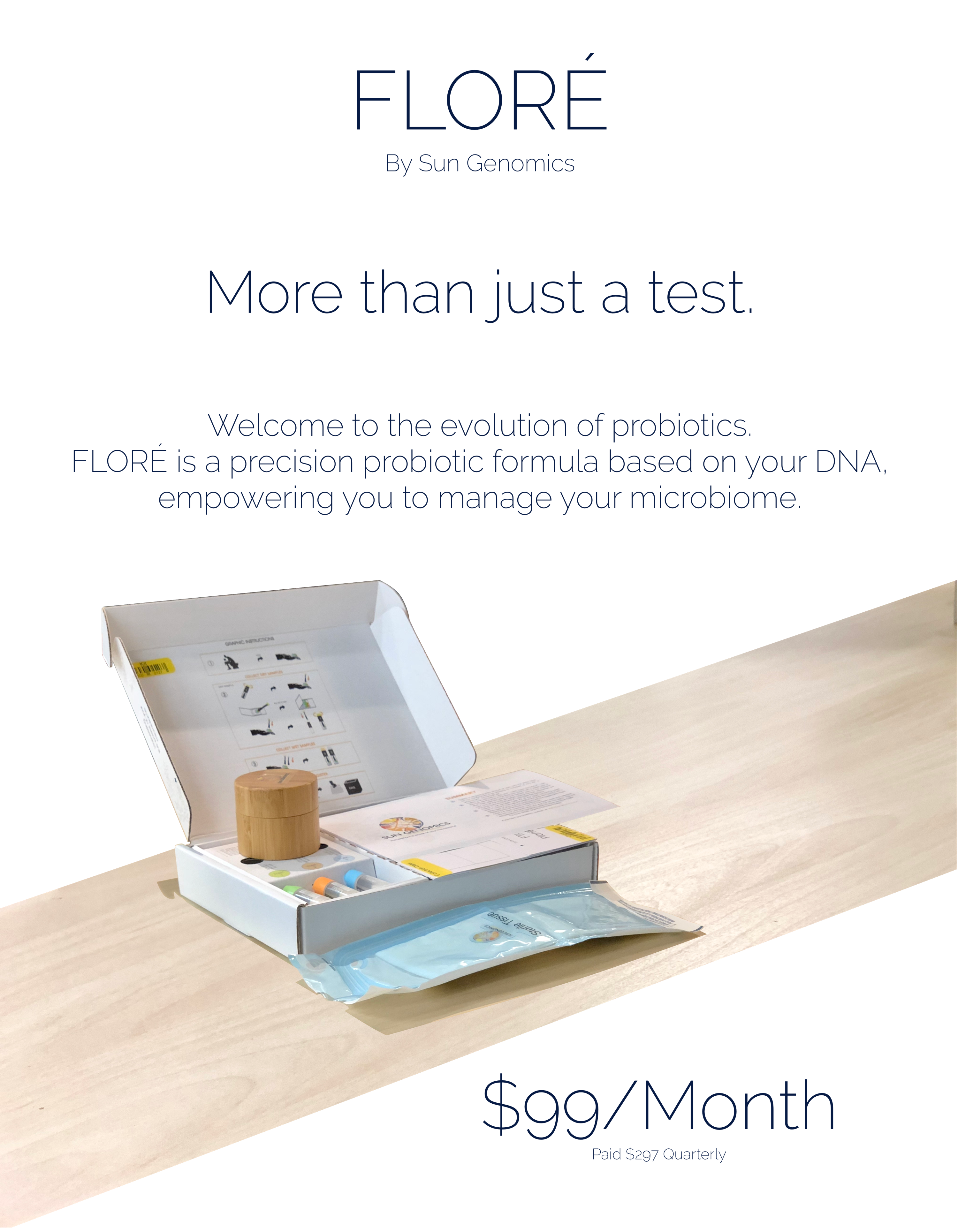 Why Precision Probiotics?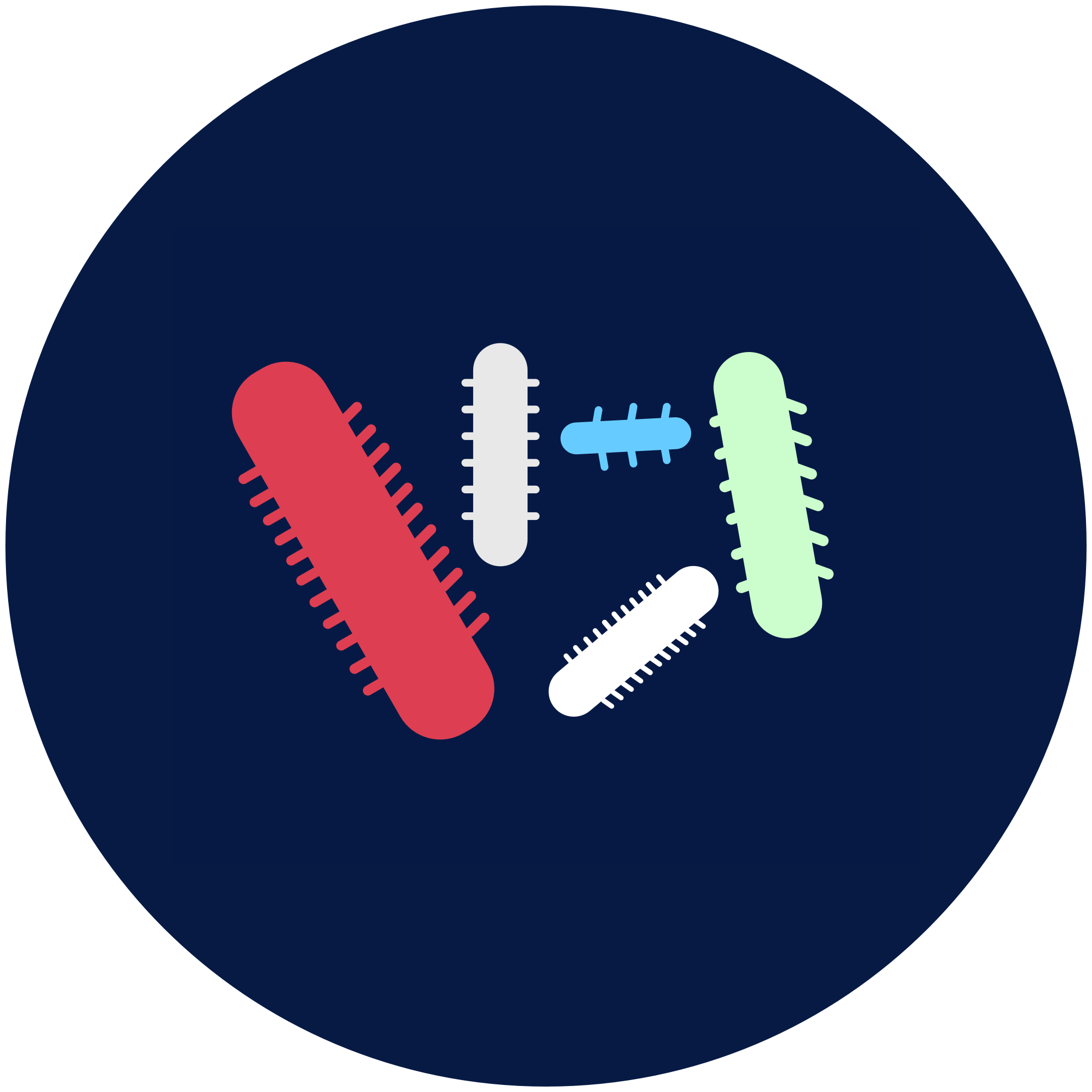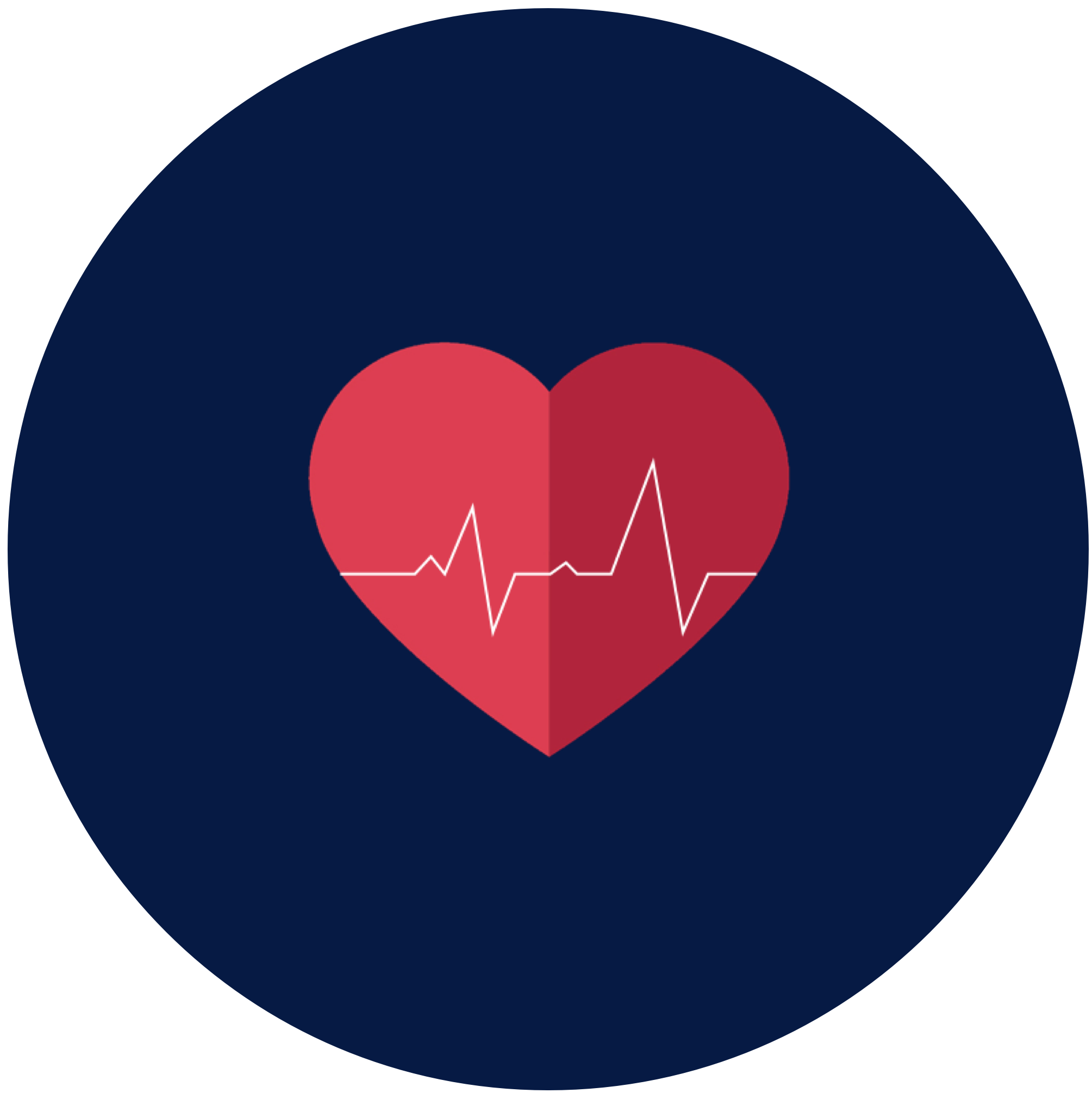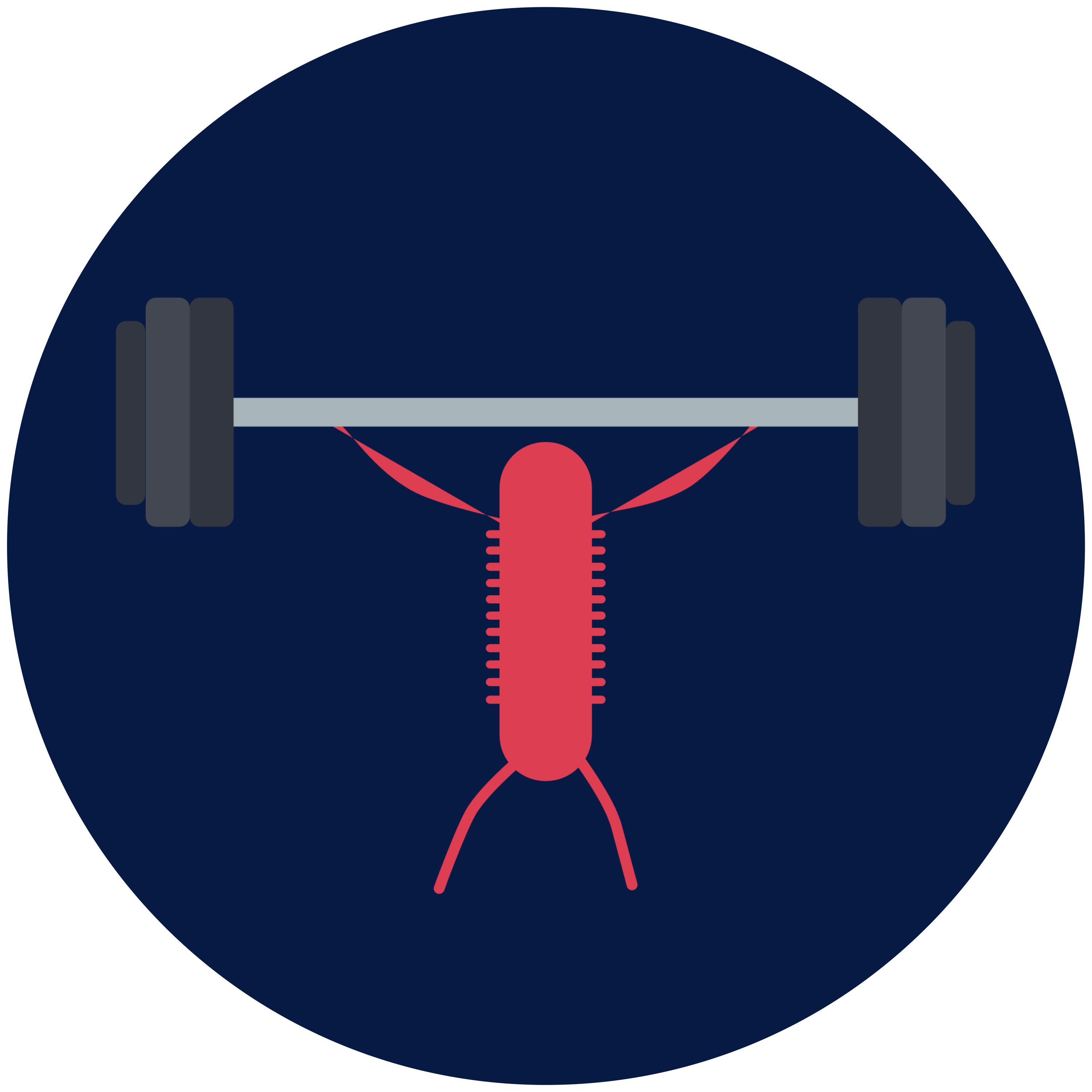 Why Precision Probiotics?
Increase Bacteria Diversity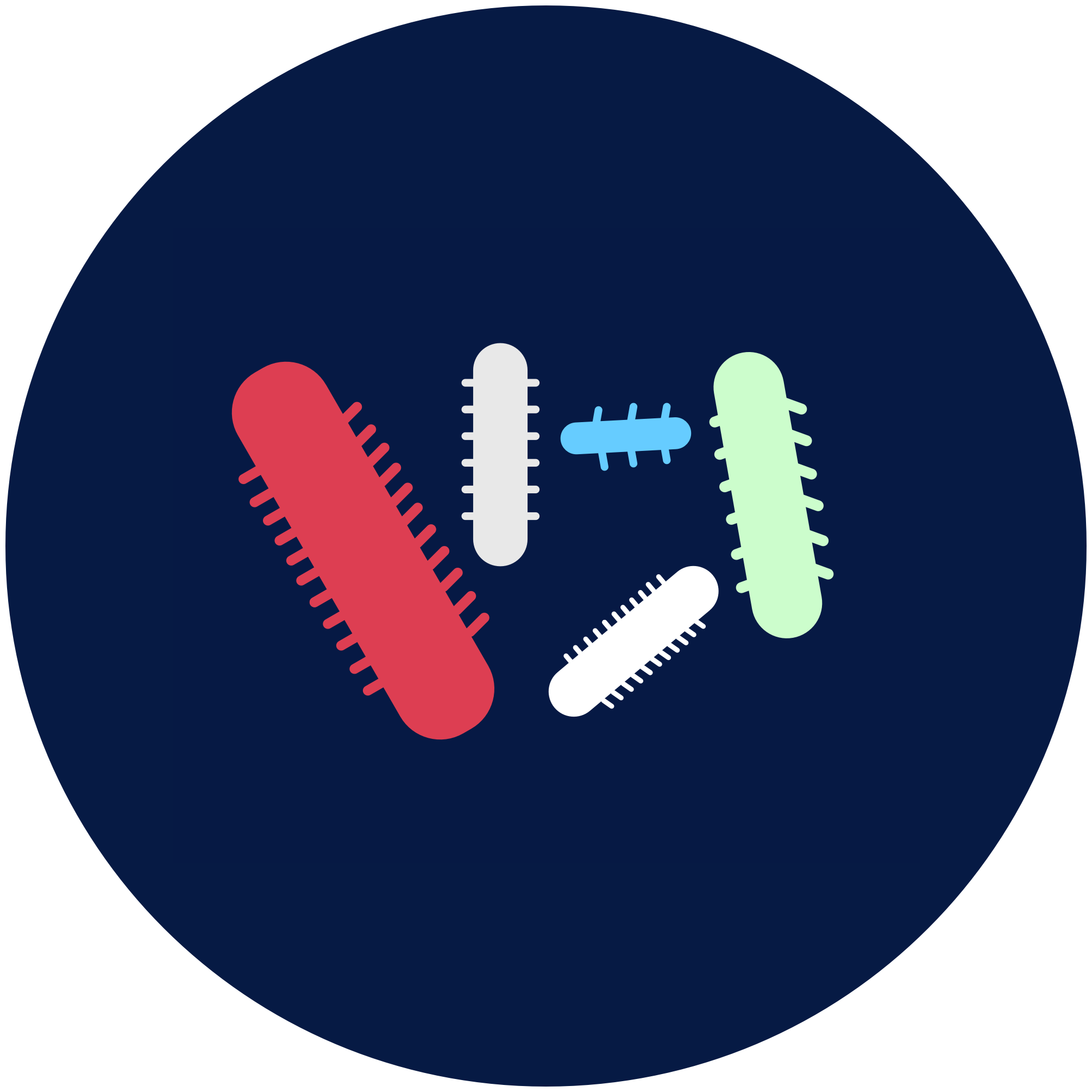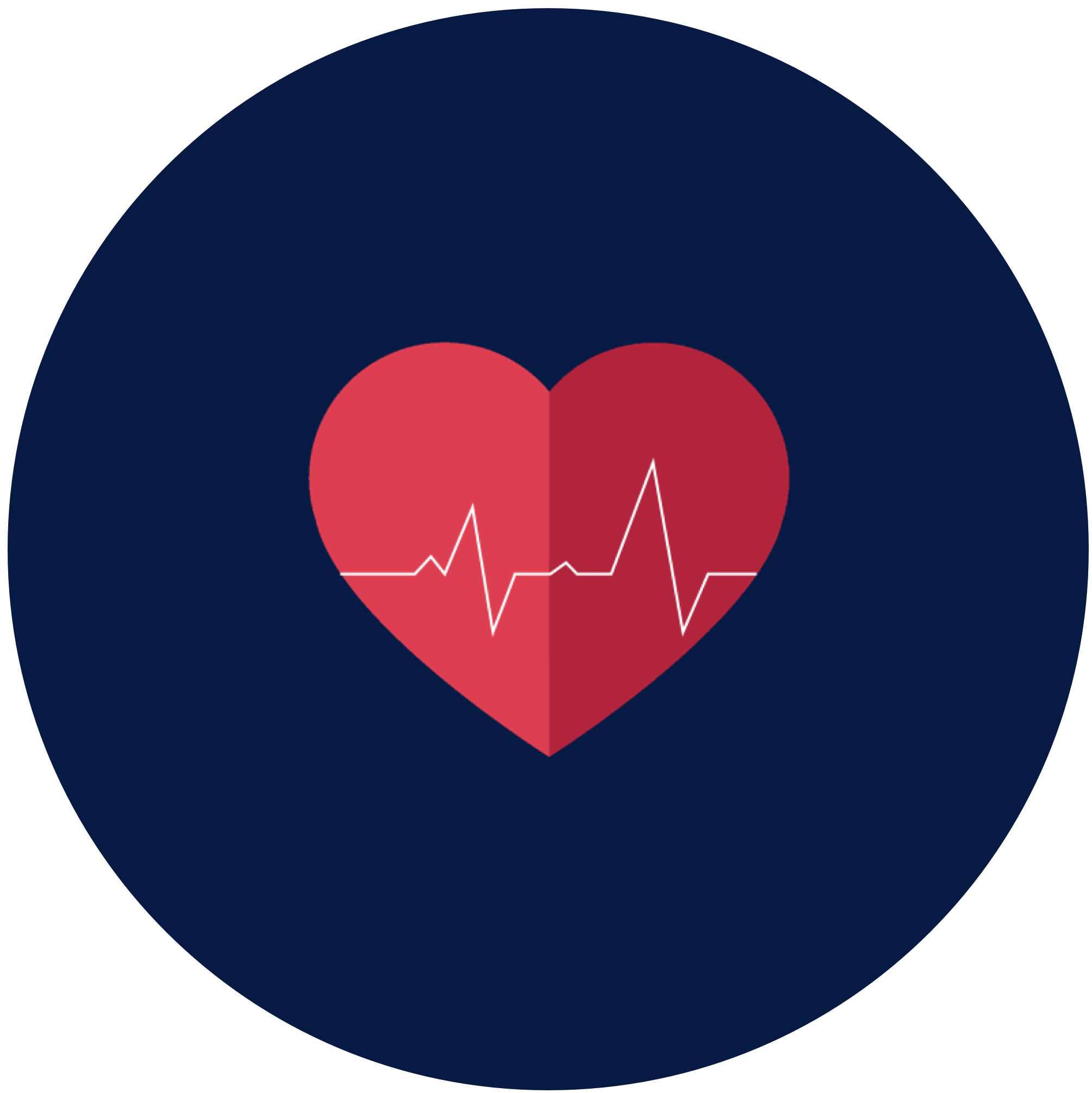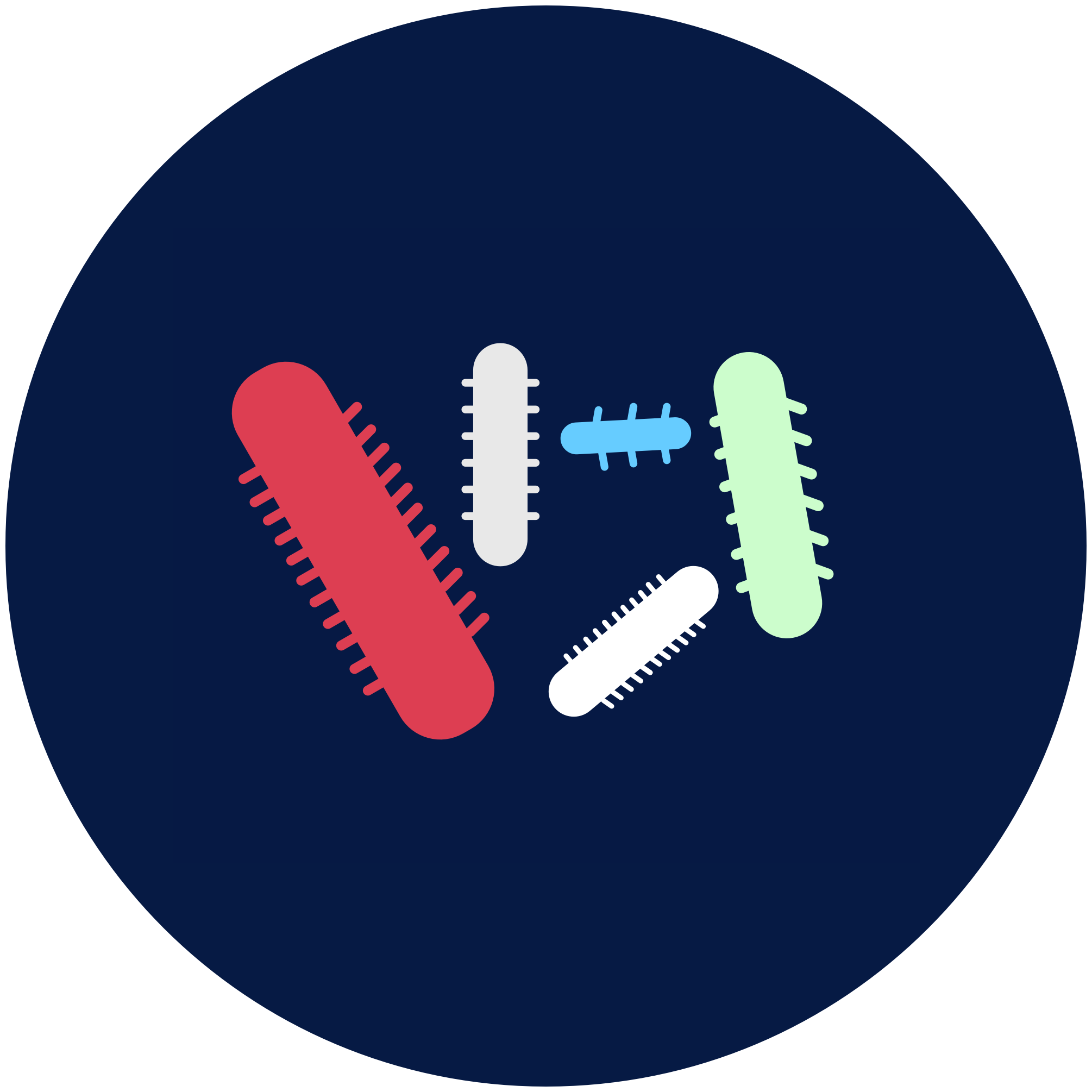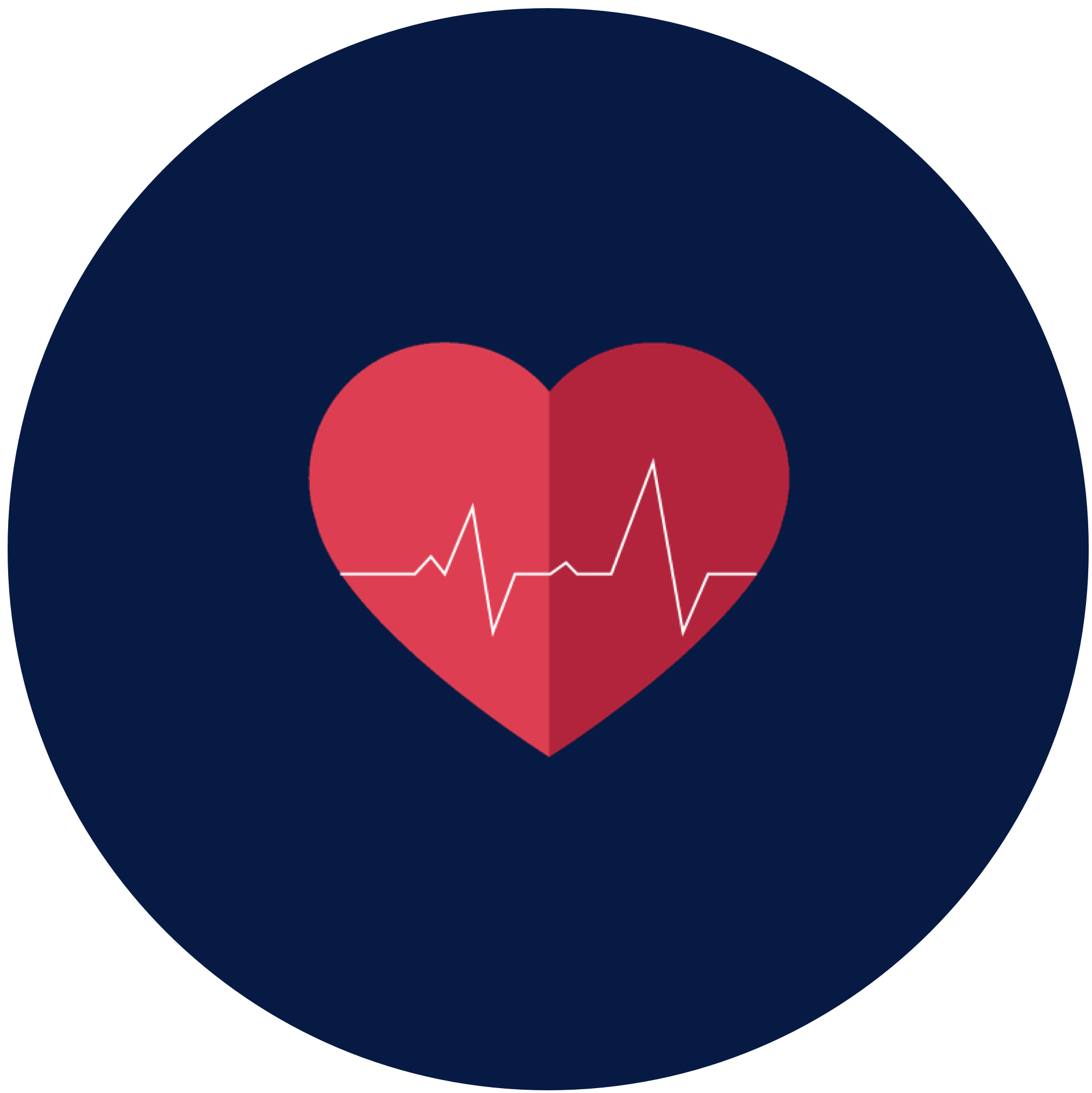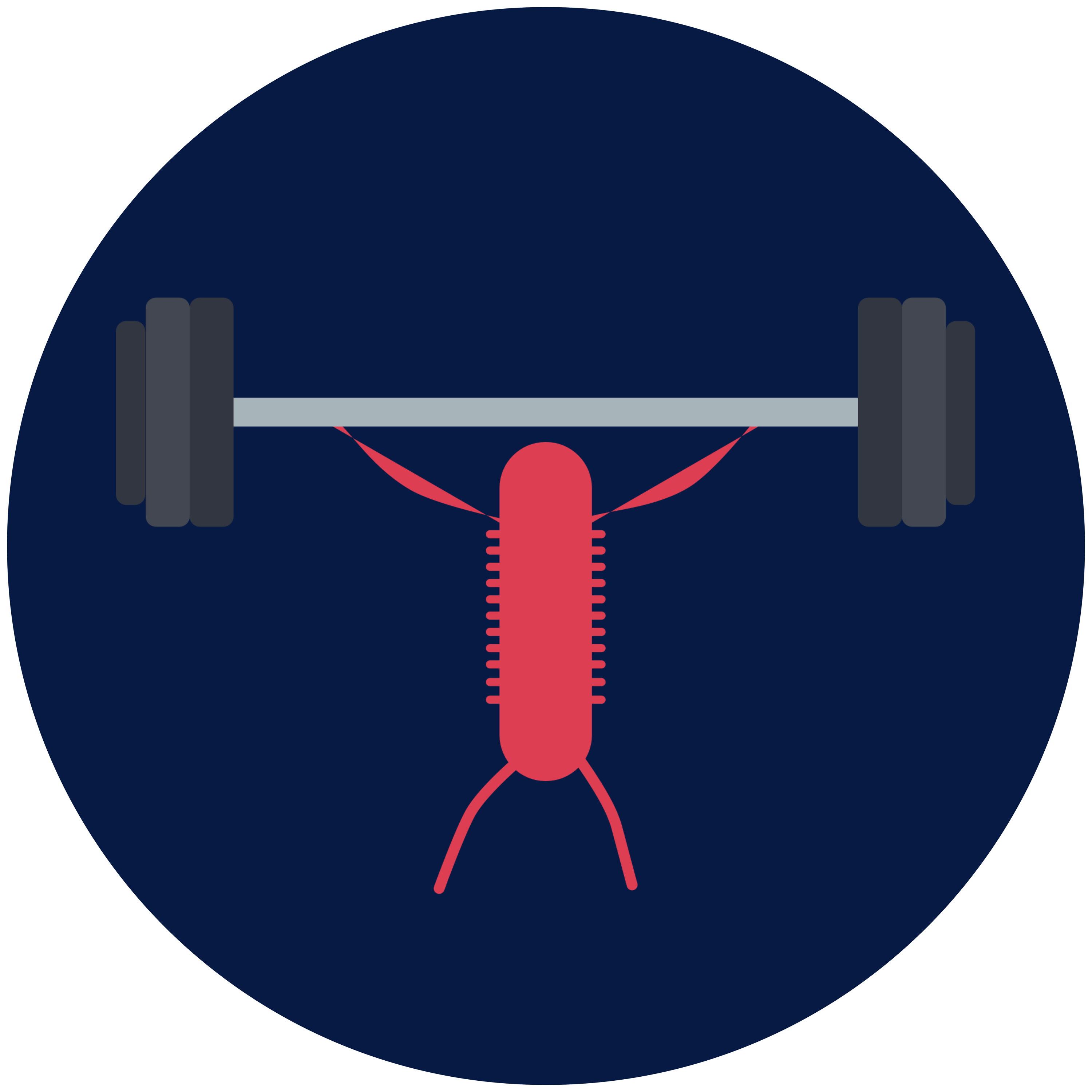 Diversity
Humans have well over 1,000 unique microbes in their gut including bacteria, fungi, and parasites. At Sun Genomics, we have identifed essential and beneficial species microbes. More than that, we analzye millions of permutations to create the best probiotic combination for you.
Nutrition
A healthy microbiome can improve your ability to digest food, absorb and release nutrients, and synchronize your digestive system. FLORÉ works to return your microbiome back to stable conditions by offering probiotics that are essential to your well-being.
Performance
FLORÉ helps to improve gut resiliency by providing beneficial microbes to out-compete, out-produce, and out-metabolize the more harmful microbes of your gut. FLORÉ works to put your gut in a state of optimal capability, giving you the energy to do more.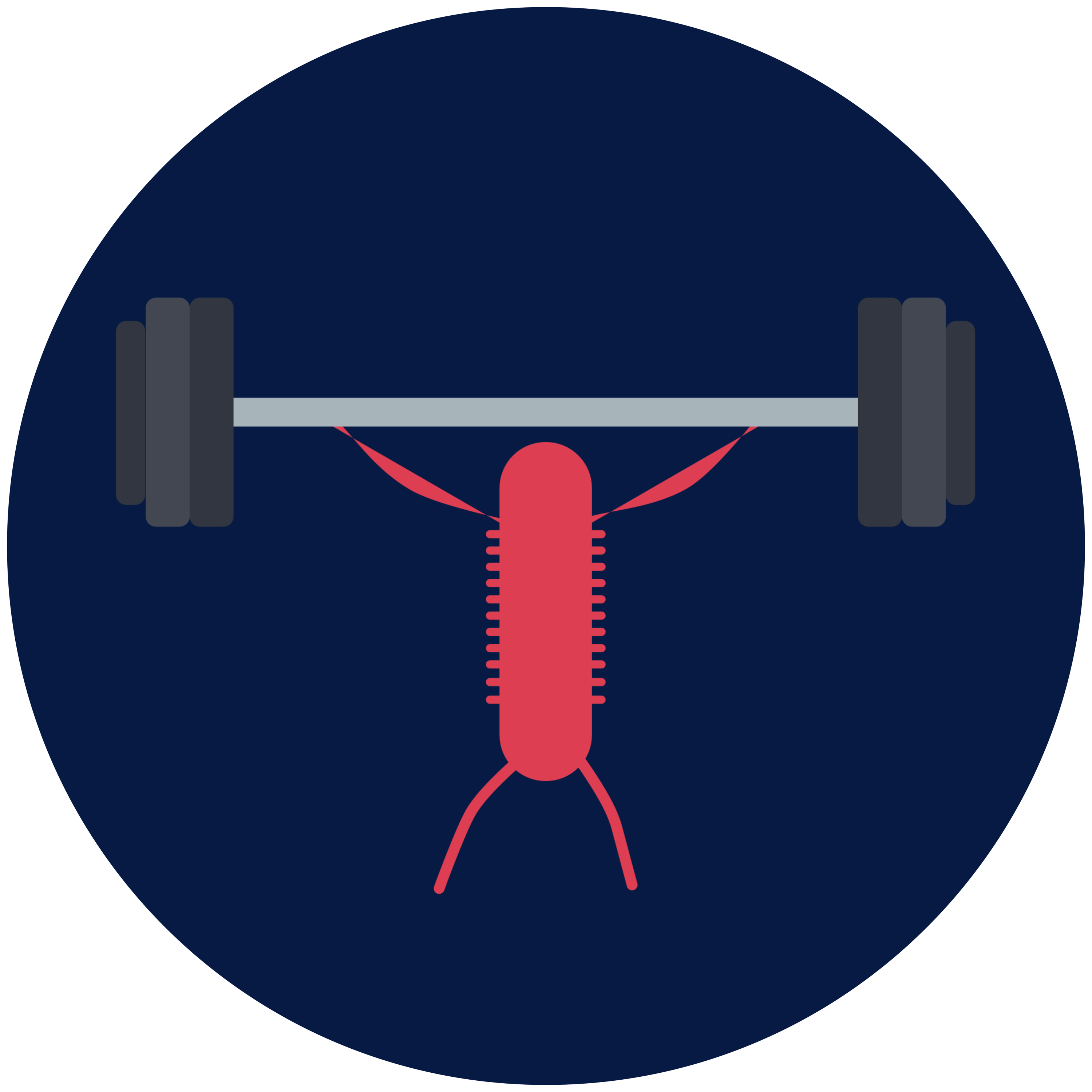 FLORÉ Works: Four Easy Steps
How it Works: Four Easy Steps


"Being that I am lactose intolerant, I have tried all kinds of probiotics to try and help my digestive issues, but none of them made a difference. Then, I had my gut tested using Floré from Sun Genomics and found that the over-the-counter probiotics I was using were the wrong strains. Sun Genomics created a personalize probiotic specifically for my microbiome and I was able to start enjoying cheese without feeling bloated or having stomach pain. Thank you Sun Genomics, I am finally able to enjoy my favorite foods again!"
- Sean
"I read many articles about how they gut biome relates to general health and I believe [Floré] can solve health issues"
- Katherine
"I wanted to improve my digestion, energy levels, mood and immune systems."
- Kevin